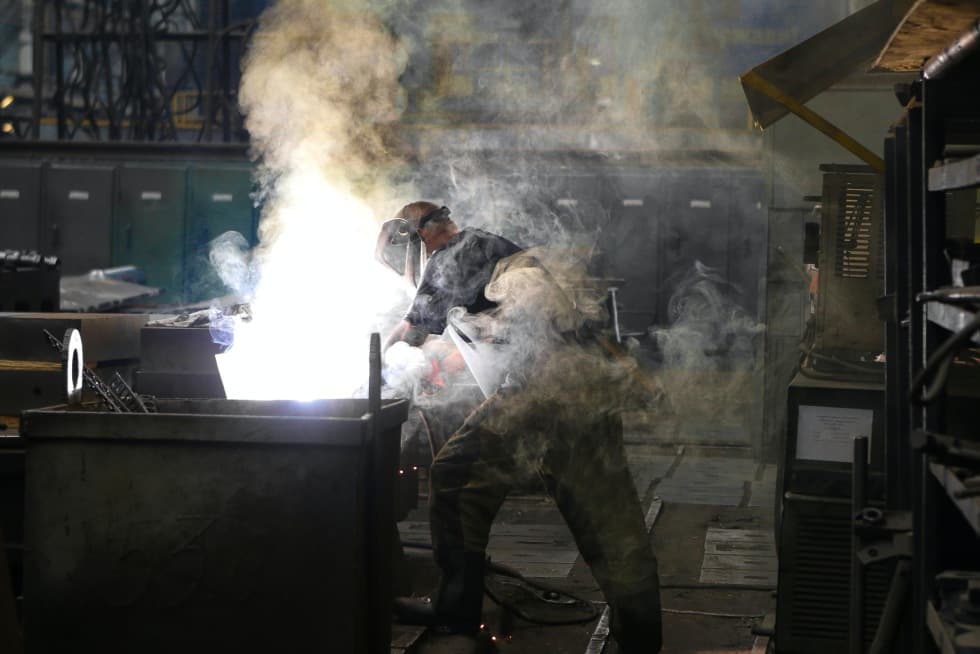 Get a great job in the Czech Republic and a legal work permit
for 2 years
We provide foreign workers of the following professions
Manual and blue-collar workers

welders

scaffolders

warehouse operators

turners

electricians, CNC operators

manufacture and assembly line workers, etc.

Highly qualified positions

computer programmers

graphic designers

web designers

JAVA developers
We arrange recruitment and visa service for the employers and their foreign employees
Selection
of qualified candidates with education and required experience
Provision
of visas and work permits (employee cards or blue cards)
Exit permits
from the home countries
Imigration and payroll
services in the Czech Republic
Possibilities
to teach the Czech driving school tests to drivers already during the process of hiring
We take care of everything
we will guide you through the process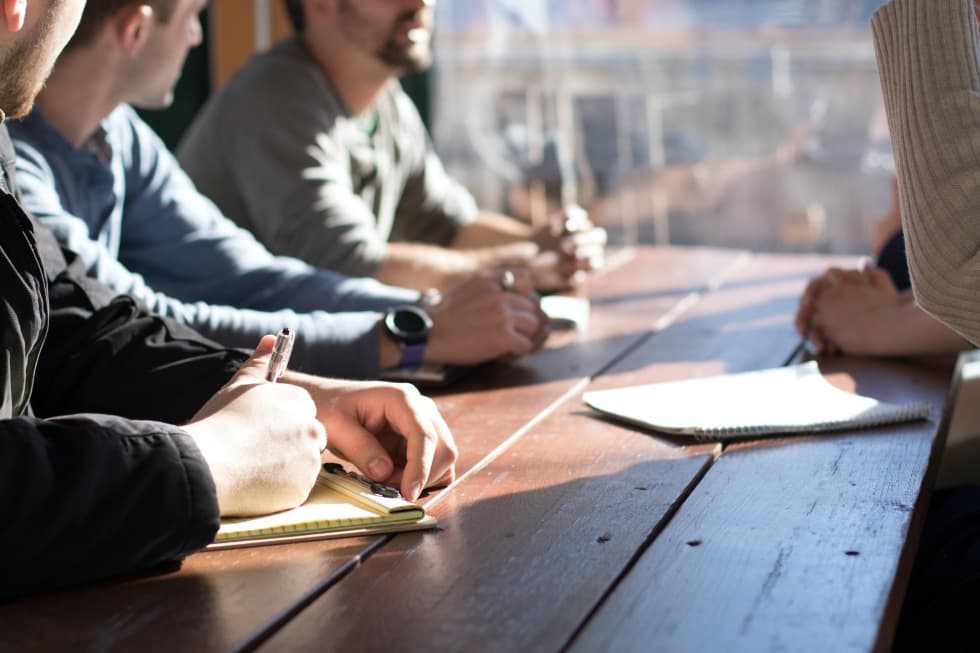 Hiring of Philippine employees has a great number of advantages and benefits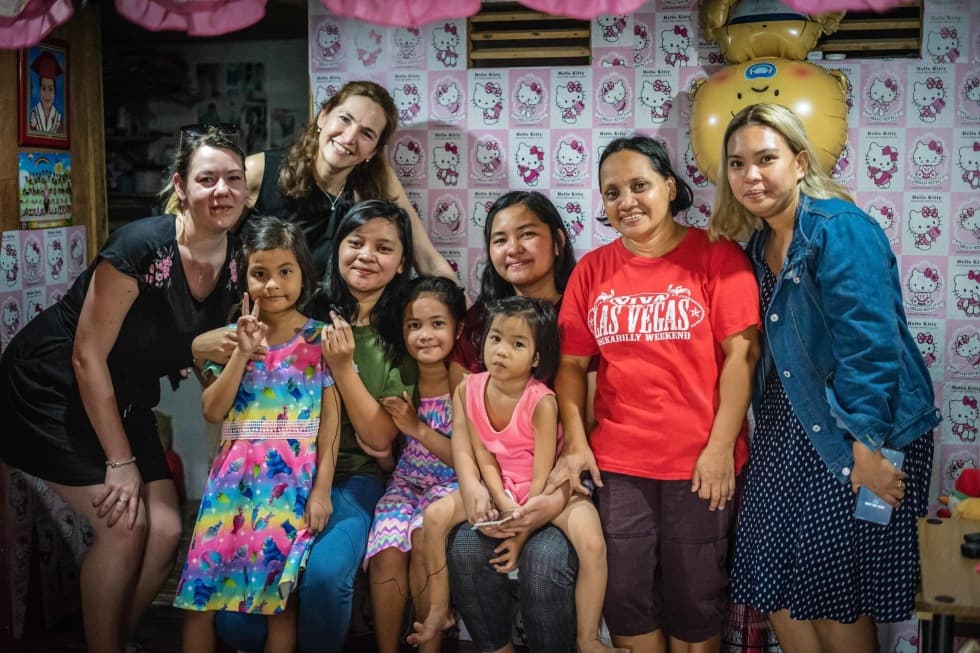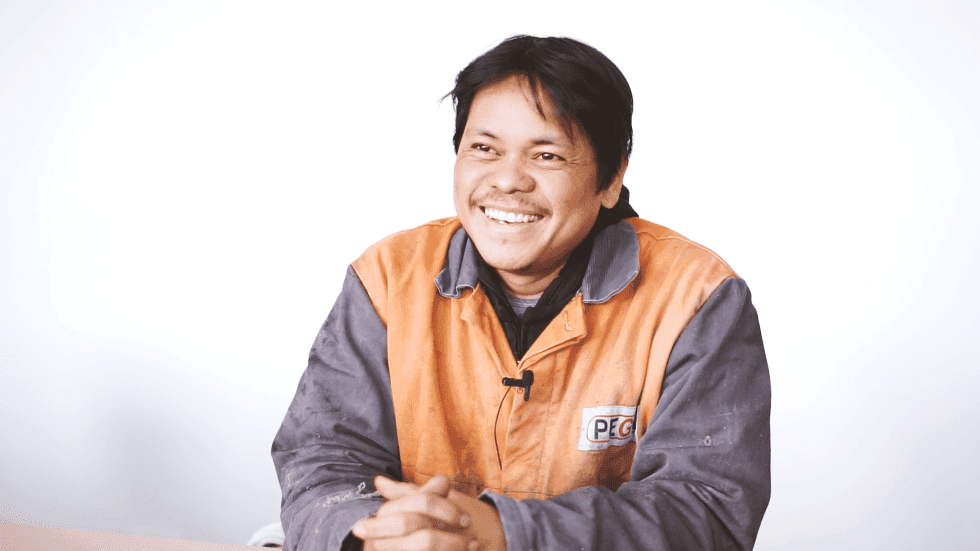 We help companies as well as families
We help companies to grow and families in need to have a better life.
That is our mission and that is why GRAPECARE exists.

Giovanni Moreno Corre is from the Philliphines and works in the Czech Republic as a welder.
He is a father of five beautiful daughters and every month he sends his salary to his family so that they can afford to study. His oldest daughter studies IT and wants to find a job in the Czech Republic after she finishes school.